Interested in joining the Reclaim Hosting team? Head on over to our careers page to see if we're hiring.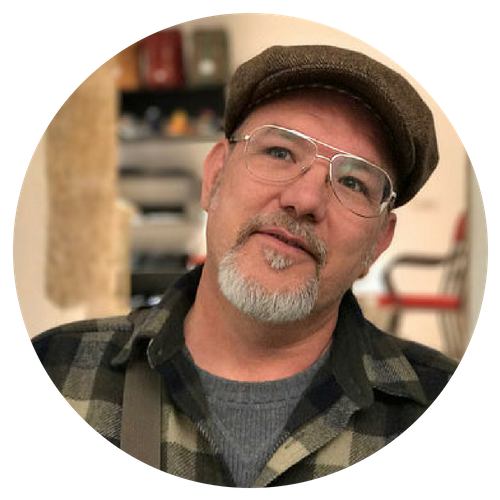 Jim Groom, formerly Executive Director of the Division of Teaching and Learning Technologies at the University of Mary Washington, has been working towards the idea of Domain of One's Own as far back as 2008 and has been dreaming of this opportunity for years. In the Spring of 2011 he opened up a digital storytelling course called "ds106" for anyone to take openly online and hundreds of people participated and continue to give back to that community. In Spring of 2013 he joined a group of hackers and thinkers at MIT to think about how an online framework could allow people to seamlessly syndicate the work they do across the web in a space of their own both on an academic and personal level. In Fall of 2015 he went full time with Reclaim Hosting and has not looked back since. #4life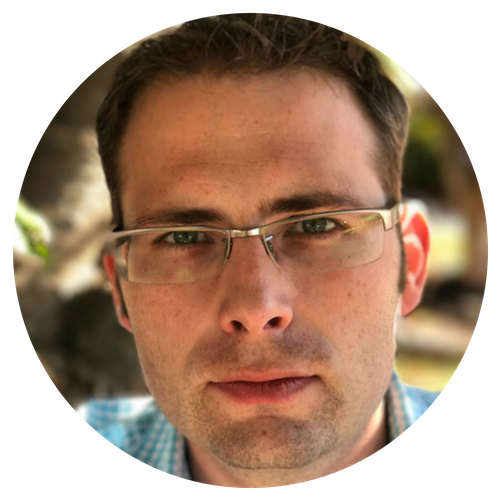 Tim Owens worked in higher education for over 9 years before going full-time with Reclaim Hosting in 2015. In 2012 he launched Hippie Hosting, which empowered over 150 people across the globe to build a space of their own on the web. He worked at the University of Mary Washington for 3 years as a part of the Division of Teaching and Learning Technologies helping build the Domain of One's Own project that provides domains and hosting to UMW students, faculty, and staff.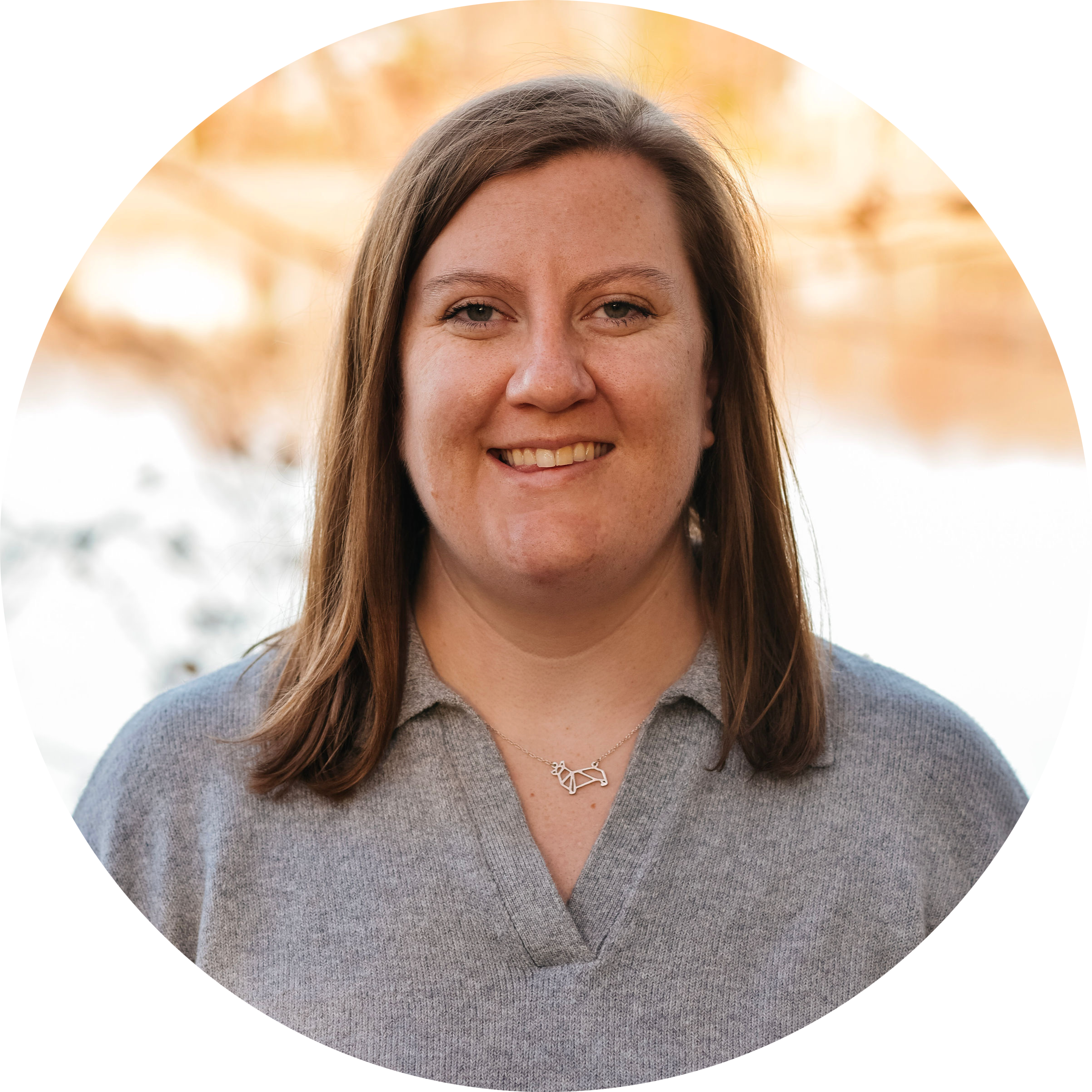 Meredith Fierro
Senior Support Specialist
Meredith Fierro joined the Reclaim Hosting team in 2017, as Reclaim's first dedicated Customer Support Specialist. During her time in this role she's worked with customers to solve any problems within web hosting while taking the time to teach users, coordinating with internal teams on day to day operations, and onboarding new employees as Reclaim continues to grow! Meredith enjoys playing video games, building LEGOs, 3D Printing, and spending as much time outdoors with her fiancé and their Corgi, Dexter!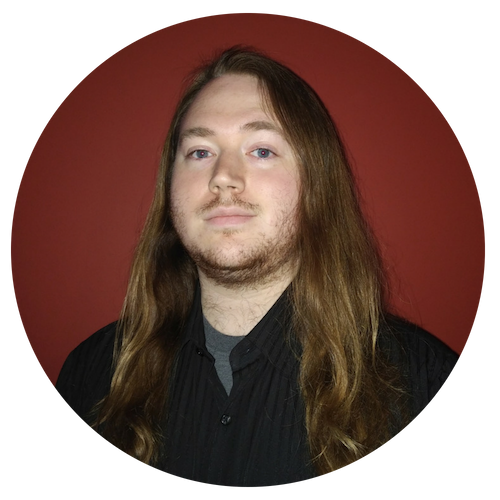 Chris Blankenship
SYSTEMS ADMINISTRATOR
Team Lead
Chris Blankenship graduated from the University of Mary Washington in May 2019 with a Bachelors of Science in Computer Science, and for the past few years he has been both working as a public computer assistant at a local library and playing bass in a hardcore punk band.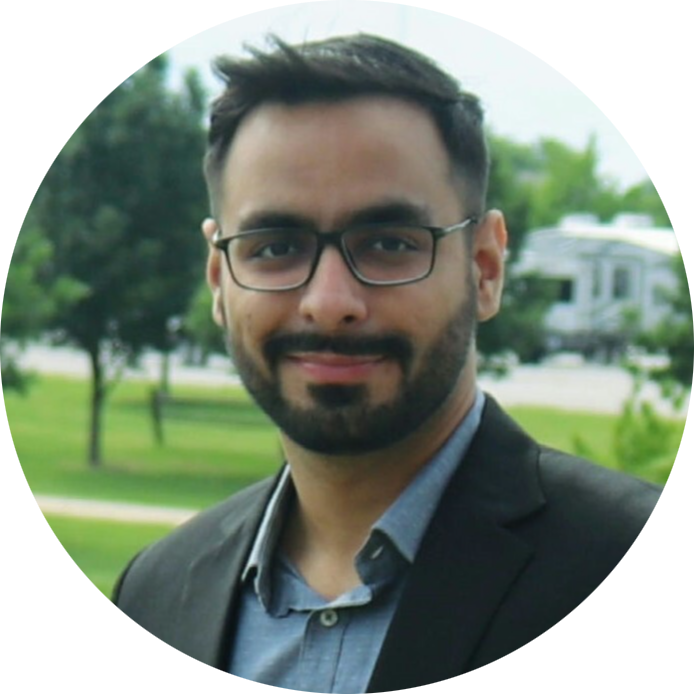 Goutam Vijay Narang
Junior Web Developer
Goutam is from Chennai, a city in south India. He worked in the IT and Infrastructure Services industry for almost 4 years before moving to Arlington, Texas in Fall 2019 to pursue his masters degree. Goutam graduated from the University of Texas at Arlington in May 2021 with a Master of Science in Computer Science. He has always been fascinated with the latest and greatest in the world of technology and tries to learn more about them. Goutam likes to listen to EDM, play PC games and binge watch TV shows or movies in his free time.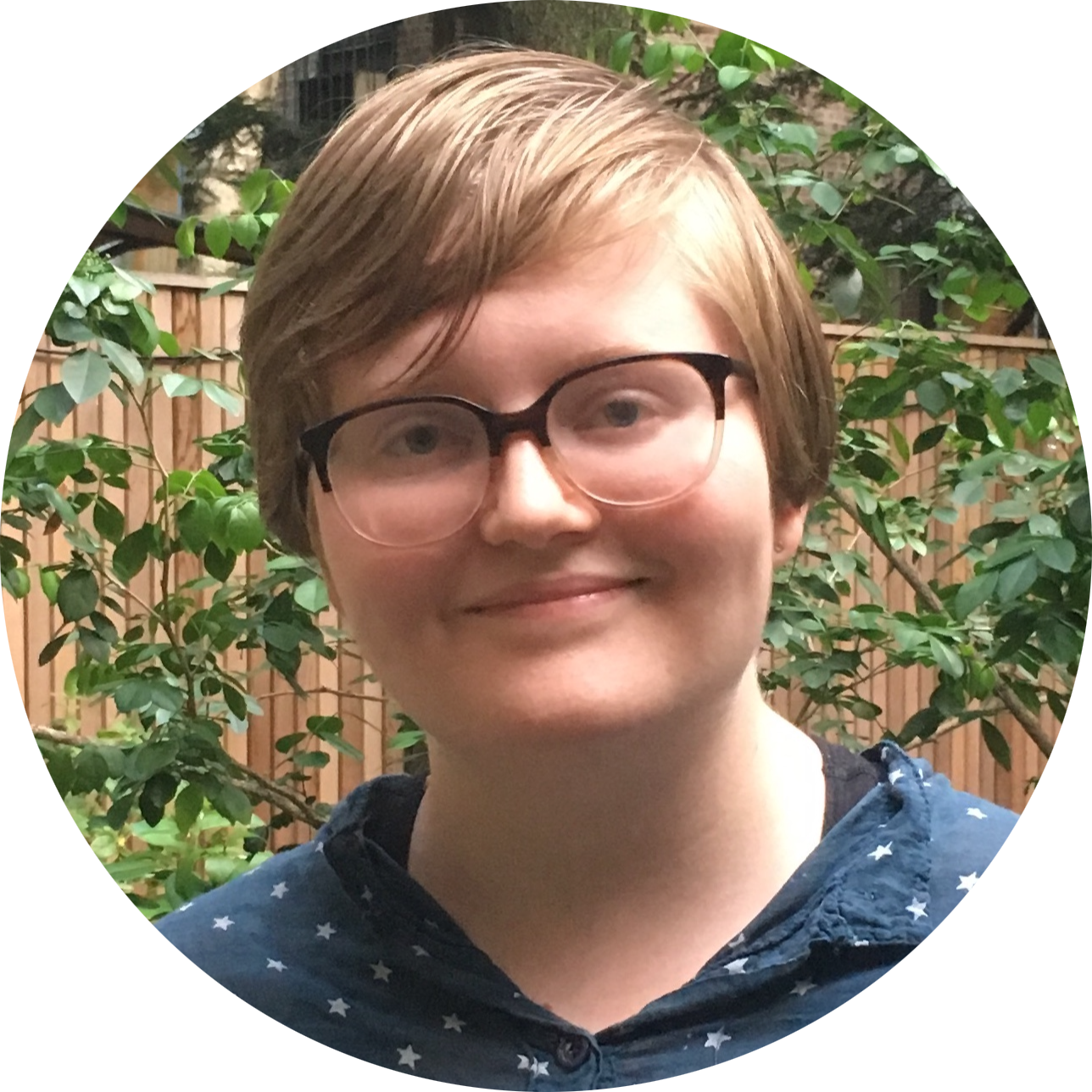 Pilot Irwin
Sales & Marketing Manager
Pilot graduated from Carleton College in 2020 with a Bachelor of Arts in Cinema and Media Studies. They then went on to work for Carleton in the Academic Technology department, where they first became acquainted with Reclaim. Throughout their life, Pilot has been interested in the point where technology collides with stories and the arts, and the way innovation fosters human creativity and vice versa. In their spare time, they enjoy playing tabletop games, writing, drawing, listening to audiobooks, and sci-fi and fantasy media of all sorts.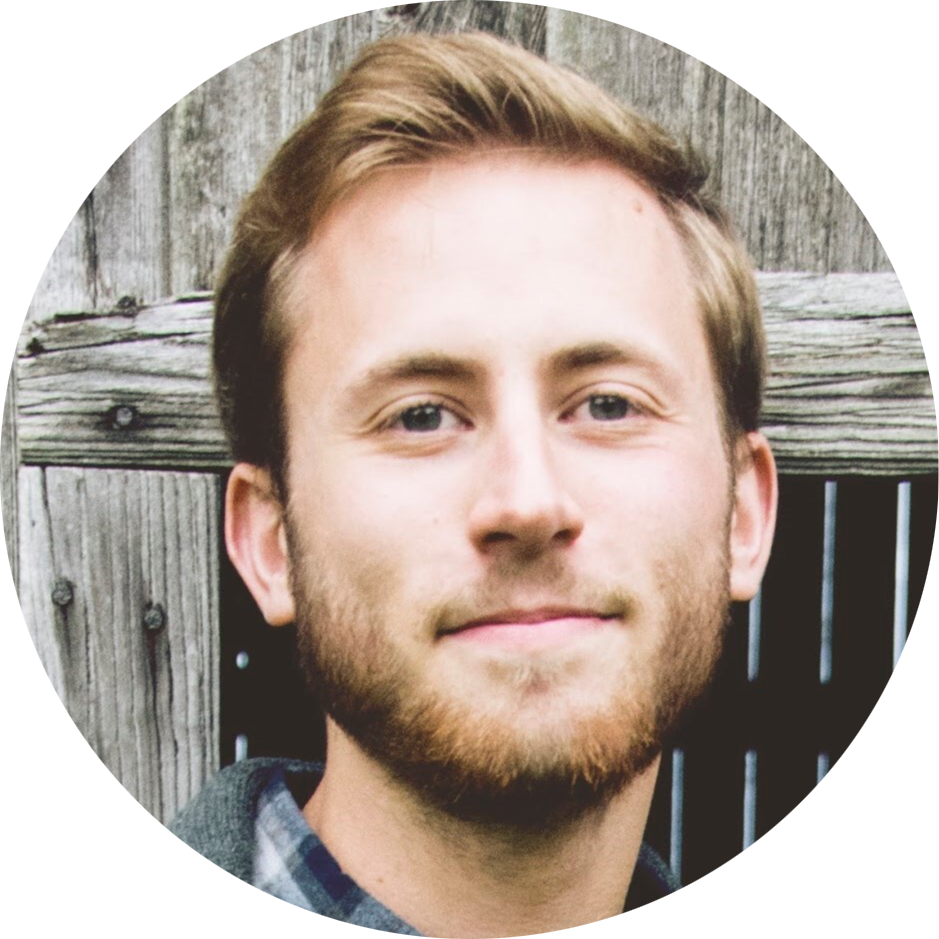 Taylor Jadin
Community Instructional Technologist
Taylor is Reclaim Hosting's Community Instructional Technologist, as well as a proud husband and father, teacher, musician, avid camper, and unashamed nerd. He is passionate about educating and empowering people who want to make cool stuff on the web! Before joining the team at Reclaim, Taylor graduated from St. Norbert College with a Bachelor of Music in Music Education, and went on to teach K-12 Instrumental and General Music before returning to his alma mater to support faculty, staff, and students in their use of technology to elevate teaching and learning.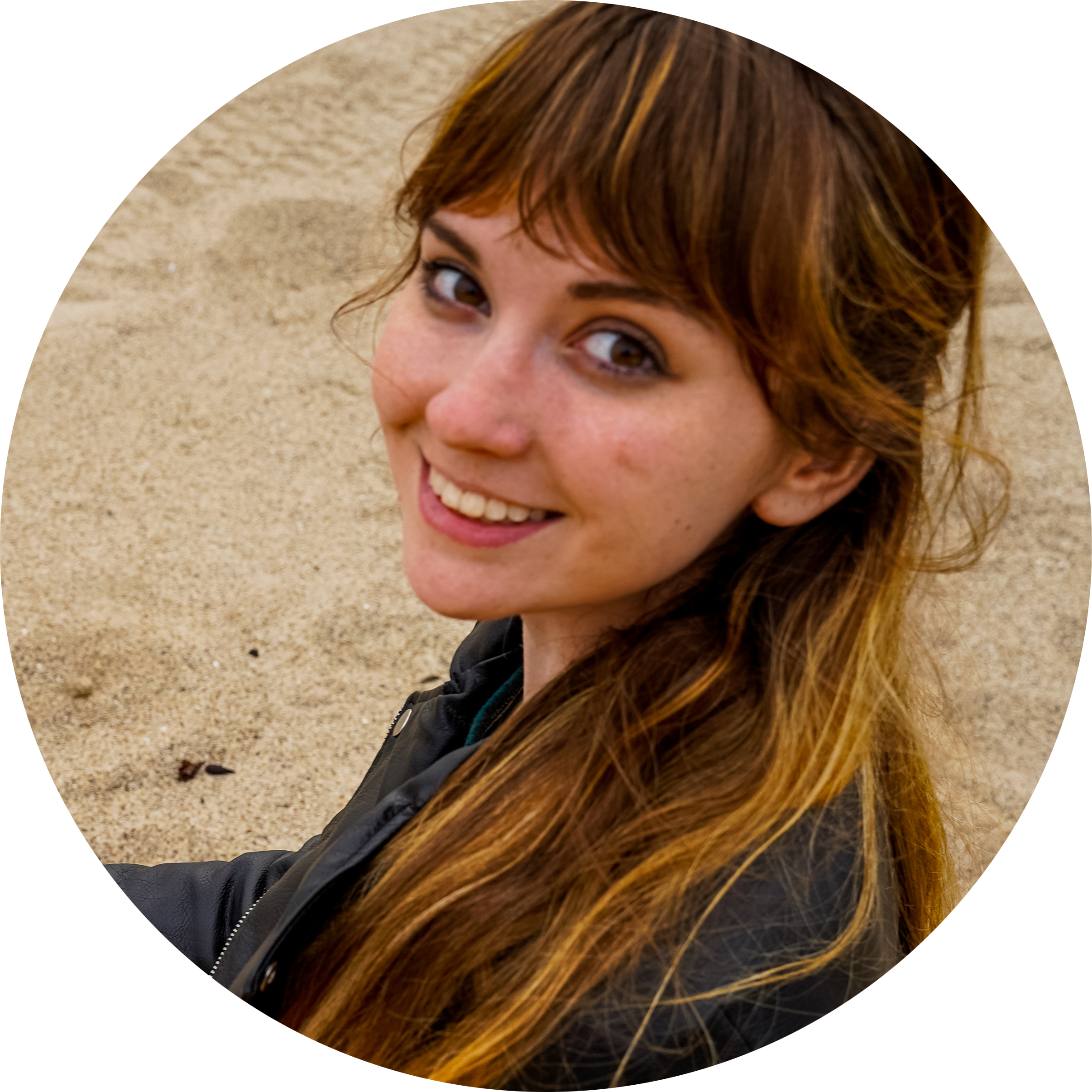 Amanda Schmidt
Instructional Support Specialist
Amanda has a background in digital humanities support and instruction at the State University of New York (SUNY) at Geneseo, Open Educational publishing with SUNY OER Services, a Bachelor of Arts in English, and her Masters in Library and Information Science. Amanda lives with her husband, son, and two cats. She's an avid knitter and home cook, and is constantly attempting to keep a garden.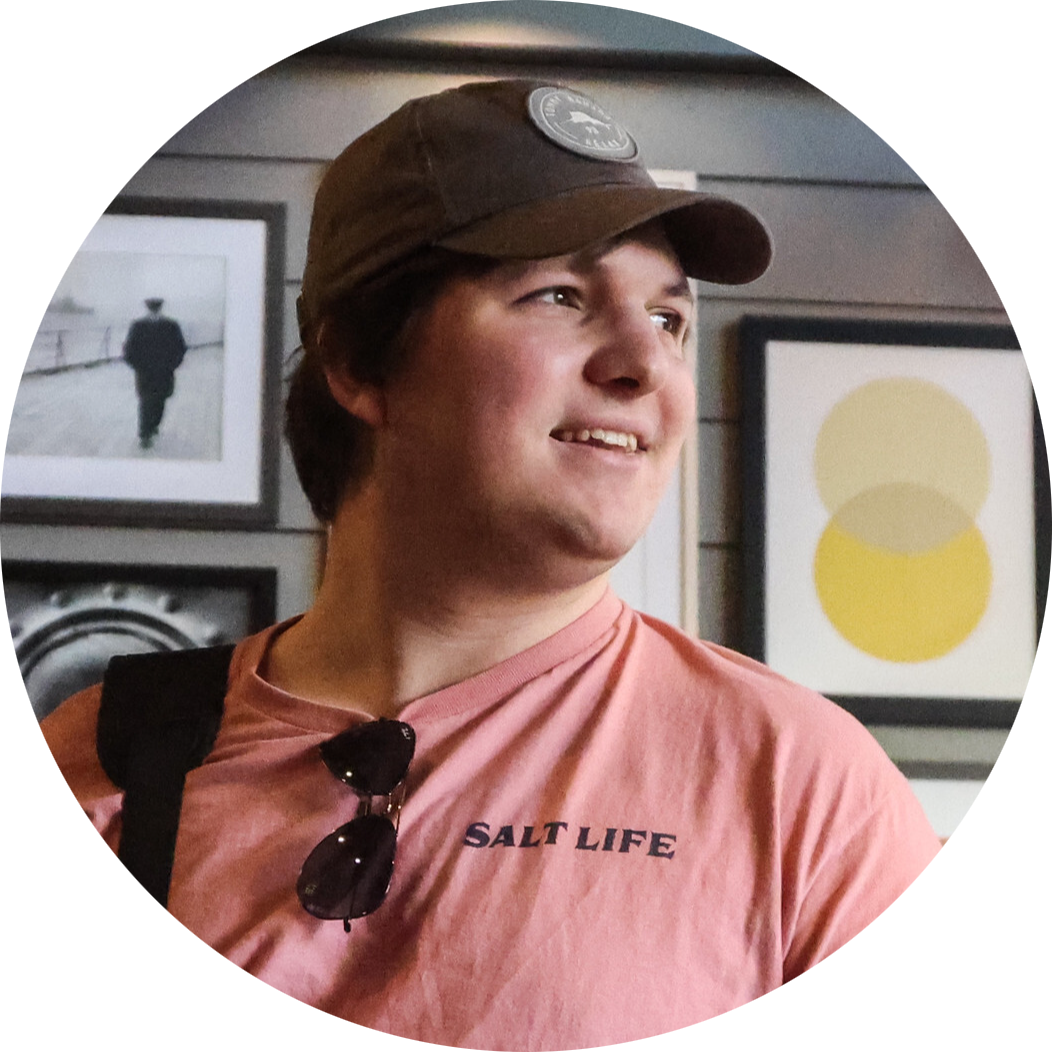 Noah Dorsett
Security Administrator
Noah graduated from Rockingham Community College with a degree in Information Technology. He is currently pursuing a Bachelors in Network Operations & Security from Western Governors University, and is certified CompTIA A+, Network+, and Security+. In his free time, Noah likes to tinker with technology and play his guitar. He is a self-described 'Lord of the Rings' nerd and loves nature and the outdoors.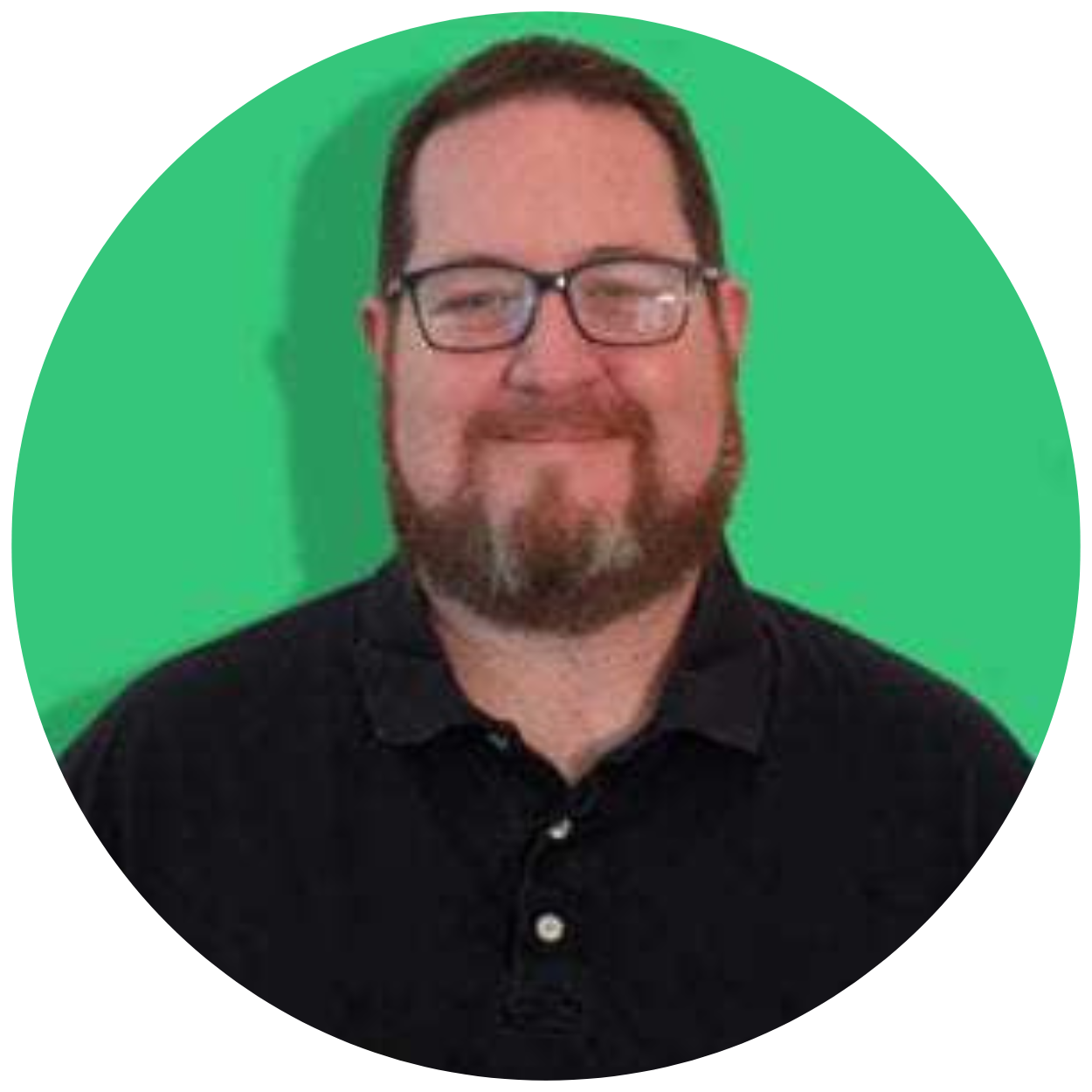 Jason Teitelman
Customer Support Specialist
Jason graduated from the University of Texas at San Antonio with a Bachelor of Arts in English. He has spent the better part of his career in EdTech supporting teachers, students, and administrators. He takes pride in helping them solve problems, overcome obstacles, and utilize their websites to optimize their educational experience. Jason spends the bulk of his free time with his family. They love hiking with their two dogs – Charlie and Patty, grilling in the back yard, and taking in as much live music as they can.